How To Dim The Spider X LED
The SpiderX has 1 LED at the front, this can be dimmed through the new Spidertracks App.

How to Enable the iOS keypad for SpiderX
Download the newest version of the iOS Spidertracks App from the version: 4.2.0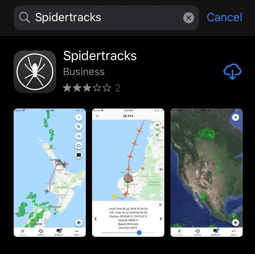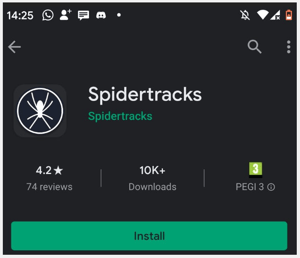 1. Open the App
2. Log in with the details that you used to sign up with in app.spidertracks.io
3. Tap More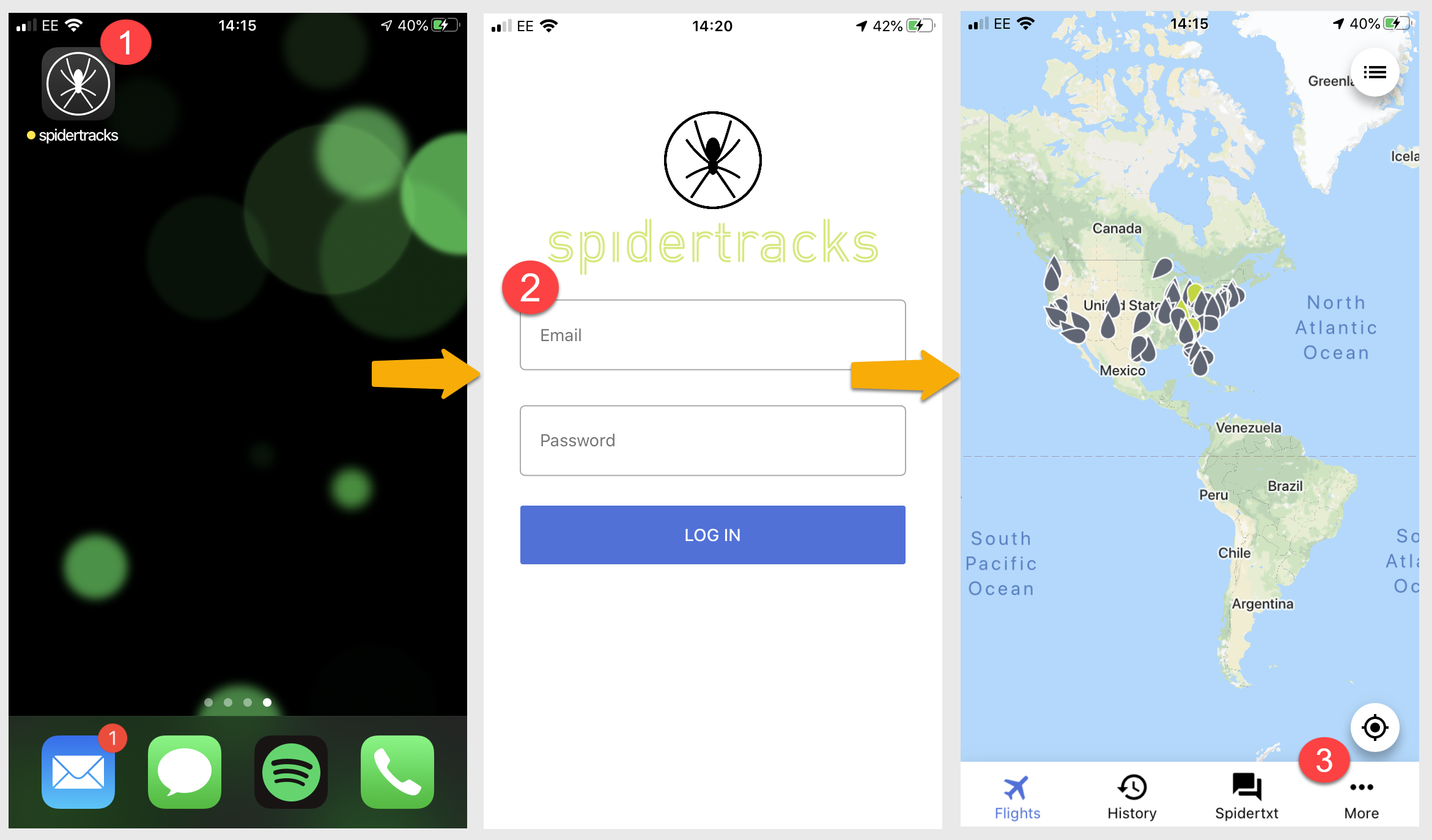 4. Tap Spider Connection
5. Adjust the Max LED Brightness to your desired preference
6. Tap the X to close the Spider page.