You can change your phone number in your personal settings.
Changing Your Phone Number
To change your phone number, please follow the steps below:
**Please note** that this has to be done by the individual the account belongs to.
1. On the Flying Page, click 'Personal Settings', then on 'My Settings'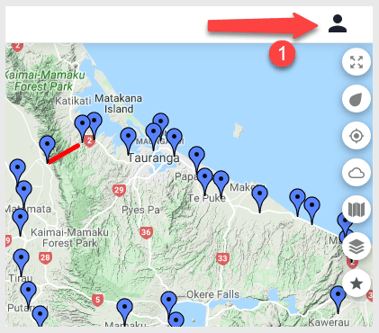 2. Click 'Edit'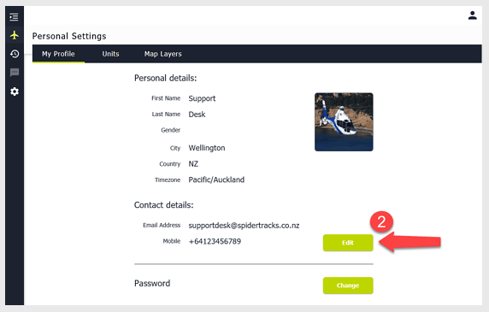 3. Enter the new phone number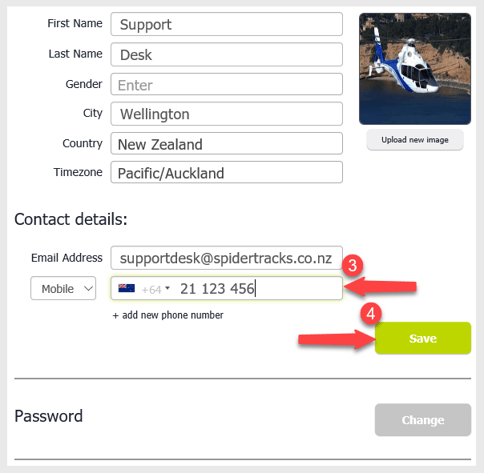 4. Click Save.
**Please note** Your password will remain the same.
If you need to change your password, please refer to Password & Login Issues.
FAQ
Q. Why can't I change the email address or phone number of the member?
A. That is because the member is responsible for their own account management and making sure their details are correct and that the most up to date details are stored.