Updating and adding Accounts emails is done under Billing and Payments.
You can have invoices automatically sent to a different person through the billing settings page.
To update and add accounts email addresses please follow the instructions below: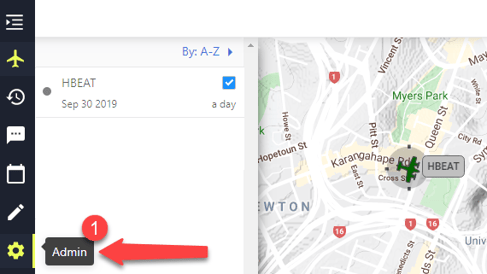 4. This will take you to the 'Billings and Payments' page, in the accounts email box, you can add up to 3x email addresses that you would like your invoices sent to.
Please Note: To add additional emails add a comma after each address.